Onaka Trading Co., Ltd., having our own motto "UNITE THE WORLD by PEOPLE, GOODS and TECHNOLOGY," conduct following operations.
Used Cars & Parts Export

Export of Containerized Used Cars and Used Car Parts
We export used cars and used parts from Japan to overseas
We deliver goods safely and smoothly
Company's Lines of Cars
We deal in used cars that are produced and used in Japan. We stock cars extensively regardless of manufacturers and models.
 ・General passenger cars (saloon cars, coupe, convertibles, wagons, vans, minivans, SUV, etc.)
 ・Commercial cars (wagons, trucks, and light trucks, etc.)
 ・Cars for industrial use / Heavy machinery (backhoes, forklift trucks, dumper trucks, mixer trucks, etc.)
Company's Lines of Exportable Merchandise
We send to our foreign customers what year car / what type of car is required, after trying to find the best one from all over Japan.
We export a used car itself, or used car parts themselves according to how and what form our foreign customers desire.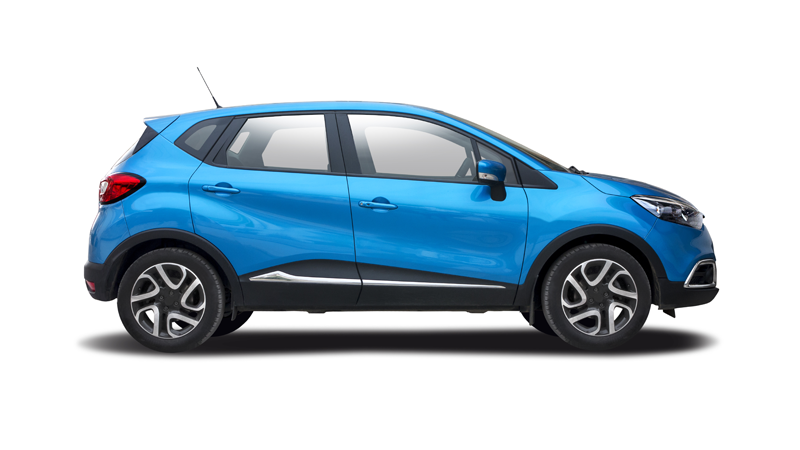 Used cars
In case of the situation supposed, in which cars are sold or used as they are, or in which our customers need to scrap cars locally, we can, We can load them in the containers without making any changes. We are careful not to give any damages to car bodies. We can also arrange to load those cars onto a car carrier.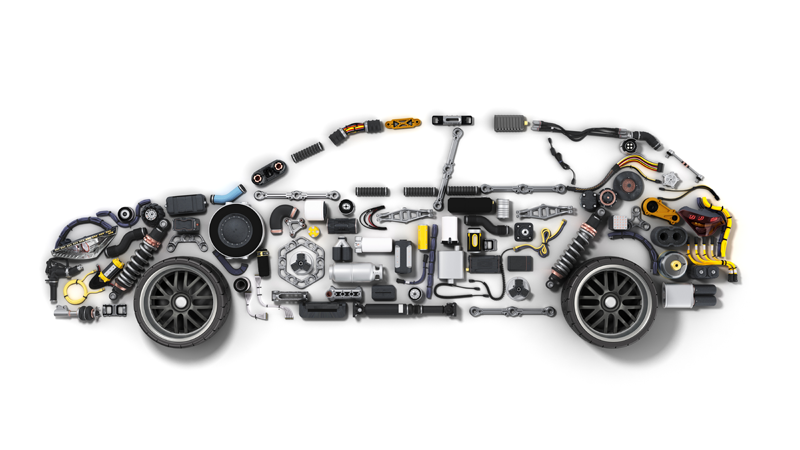 Used car parts
In case our foreign customers know in advance that scrapped cars are needed to use as car components overseas, we can arrange them with great care in the following way: dismantle, pack and load the components into containers.
Countries that Onaka Trading Co., Ltd. have had trading with:
United Arab Emirates
United Republic of Tanzania
Republic of Zambia
Federal Republic of Nigeria
Republic of South Africa
Islamic Republic of Pakistan
Democratic Socialist Republic of Sri Lanka
People's Republic of Bangladesh
The Kingdom of Thailand
Republic of the Philippines
Republic of Kazakhstan
Russian Federation
Republic of Peru
Republic of Chile
Plurinational State of Bolivia
Republic of Trinidad and Tobago
Commonwealth of Dominica
使用済自動車引取業登録:20671000477
使用済自動車フロン類回収業登録:2067200477
Steel Manufacture

Manufacturing, Processing and Assembling Metal Products
All our staff members at our factories provide our customers with high-quality technology.
We manufacture a variety of metallic products that could be used at various places.
Possible processes and operations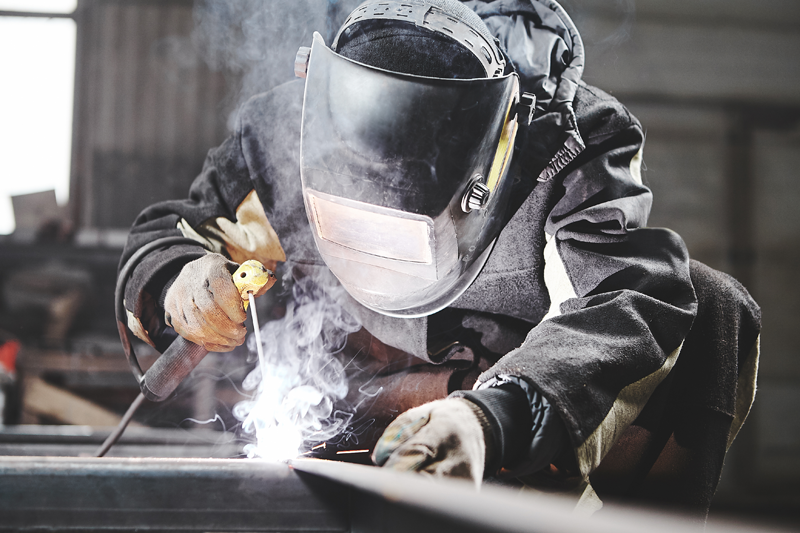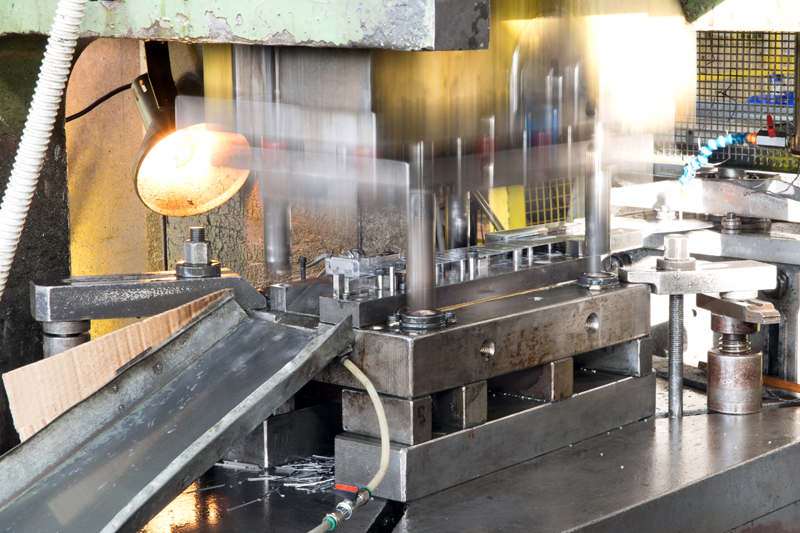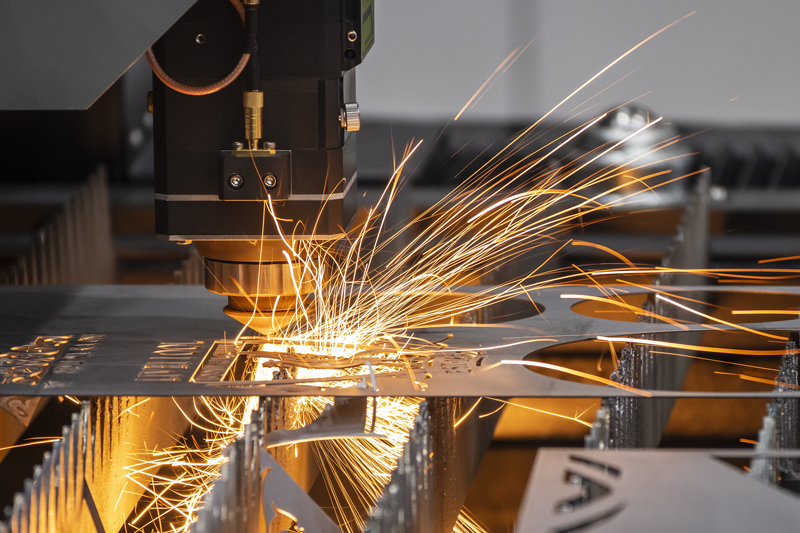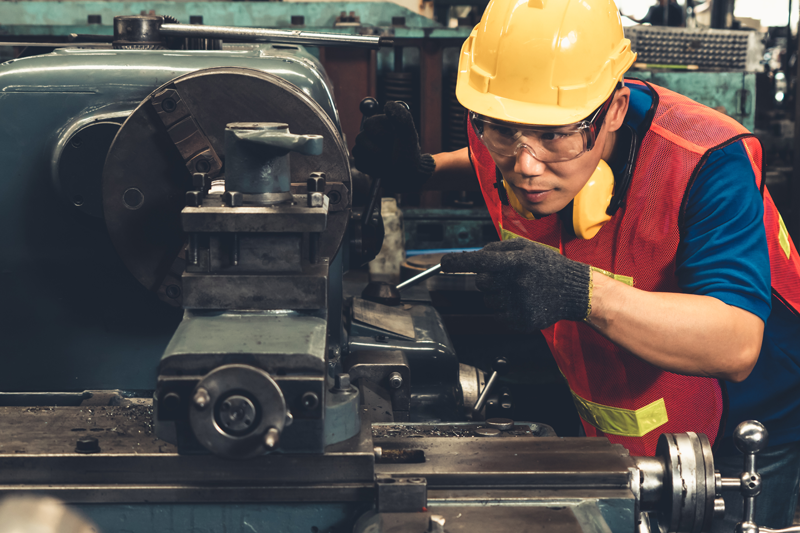 All the photos are only sample images.
We can process production on order, contract for manufacturing OEM products and take on a subcontractor of manufacturing line.
We are flexible to arrange material storage and shipping. Please feel free to contact us any questions.
Foreign Staffing Service

Foreign Staffing Service / Introducing Skilled Staff in Specialized Areas
We send trained manufacturing staff workers to companies in need of human resources. We want to provide a good connection between companies and human resources.
Is there any problem for staffing shortage?
A lot of manufacturing staff workers with foreign nationals, trained and competent, are registered at Onaka Trading Co., Ltd.
We have both trading results and know-hows. We have created big networks between foreign workers and companies. Foreign workers registered with our company are competent and have great values, who are needed by a wide range of companies.
If you have any problems with human resources, please feel free to contact us anytime.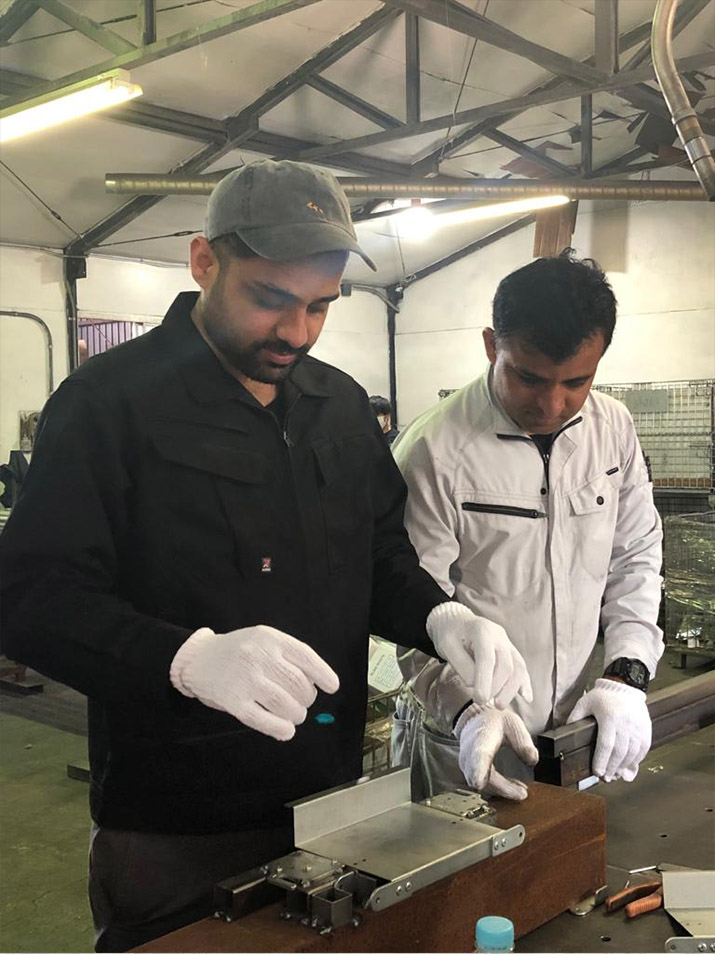 労働者派遣事業:派27-304664
有料職業紹介事業:27-ユ-303214
登録支援機関登録:20登-005136